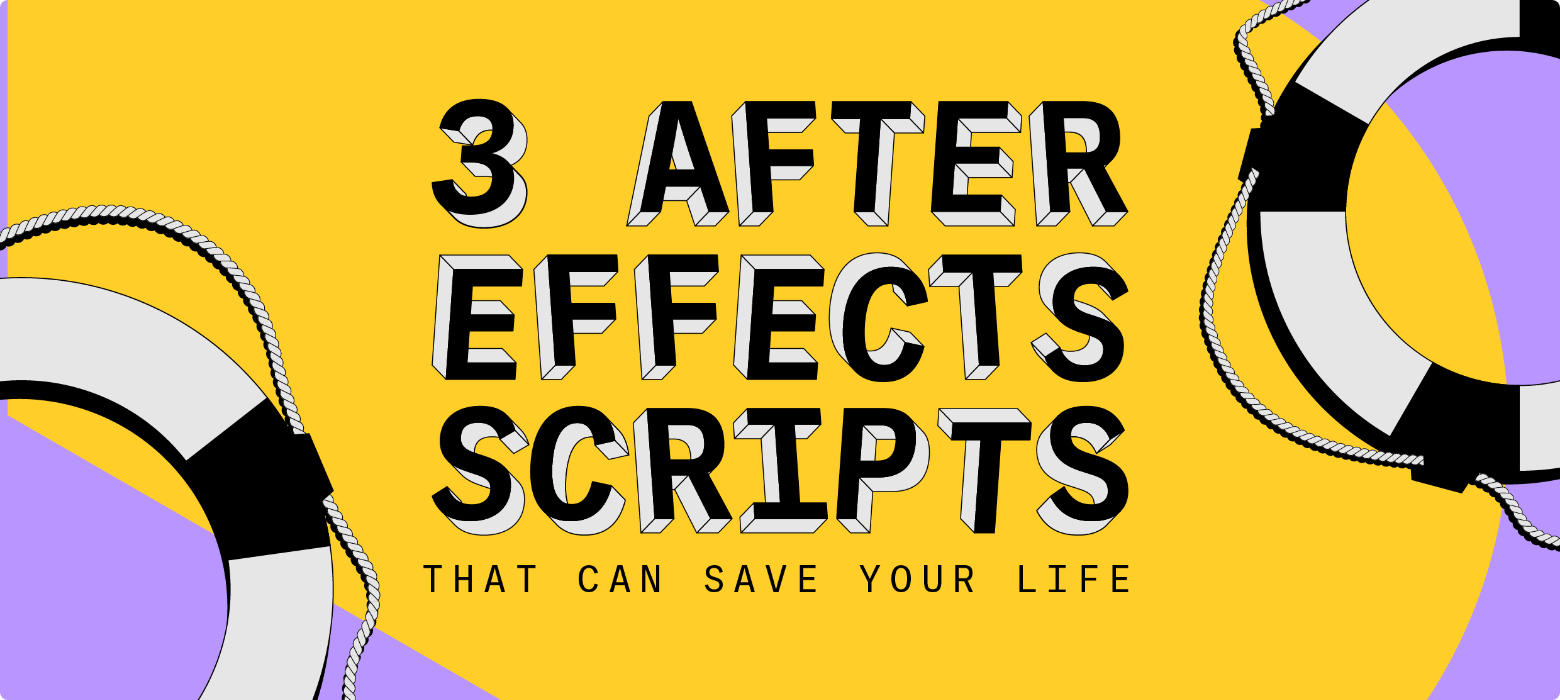 3 AFTER EFFECTS SCRIPTS THAT CAN SAVE YOUR LIFE
There are things we always wished After Effects could do. At every update we wait to see if Adobe finally listened to our prayers, but some features seem they'LL nevew come.

Luckily, there are people doind a little more than praying. Theses heroes develp real life saving.
We listed our favorites in this post.
1 – WHEN YOU HAVE TO CONTINUE WORKING IN AE WHILE RENDERING
BG RENDERER MAX – [download]
2- WHEN YOU HAVE TO DUPLICATE MULTIPLE SUBCOMPS
3- WHEN YOUR PROJECT SPECS CHANGE WALFWAY THROUGH
RD: COMP SETTER – [download]
---